SB&B
SB&B Foods will be the most trusted connection between U.S. food-grade growers and consumers of food-grade products, by continuously challenging the status quo to implement the most modern practices, ensuring high quality and safe food products to satisfy world demand. 
Our six family partners manage our diverse operation from the location our grandfathers settled near Casselton, North Dakota over 100 years ago.
What started with our own 4500-acre (2000 ha) farm based in North Dakota's Red River Valley over 40 years ago, our food grade soybean production now spans across a four state region of the Upper Midwest.
The Identity Preserved(IP) crop production is processed and shipped domestically and internationally from our facilities in North Dakota and Wisconsin.
Agriculture is our business and we are passionate about supplying the world's finest quality food ingredients to our customers.
Core Values
Honesty
Integrity
Respect
Fairness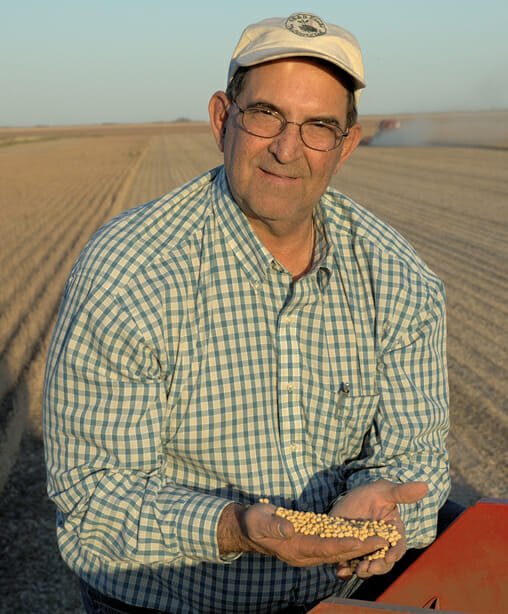 Our Leadership Team
Robert B. Sinner
Sales
Todd Sinner
Sales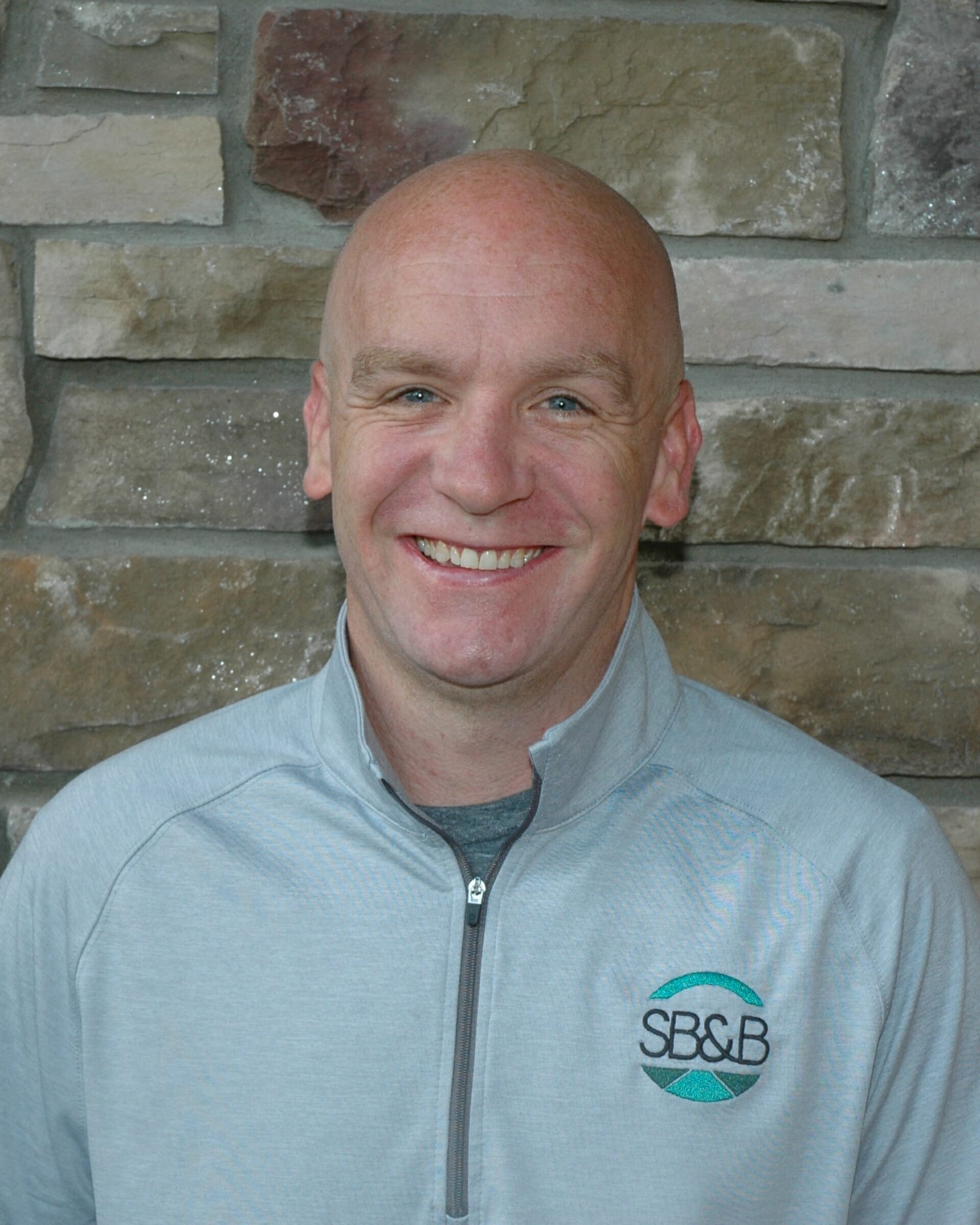 Chad Bresnahan
Finance
Jeremy Sinner
Operations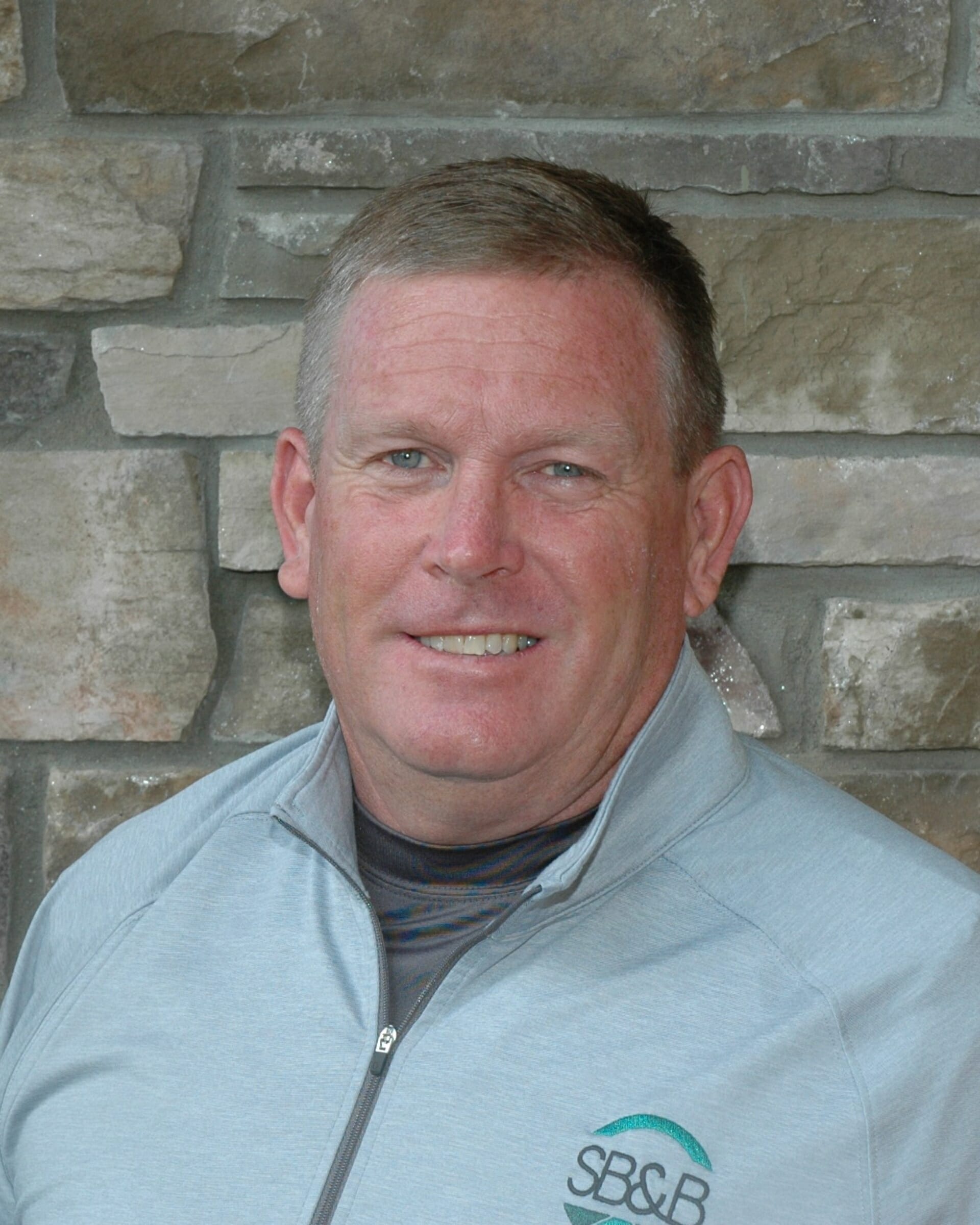 Pat Bresnahan
Crop Production
Scott Sinner
Sales & Supply
A Culture of Giving Back To The Community
The Sinner Bresnahan Healthy Kids Initiative (SBHKI) focuses on health issues facing our children in the Casselton area. As part of our effort, we consult with local school officials, area churches, and healthcare providers to determine where the greatest needs are. We've partnered with the Dakota Medical Foundation to ensure 100% of charitable contributions are used to support/assist someone in our community.
If you know someone in need or would like to donate to help kids in our area, please contact 701-347-4900 for more information.