We are committed to supplying the world's finest quality food products. To achieve this goal, we handle strictly Non-GMO and Organic crops with preserved identities which are consistent, safe and reliable.
Like the generations before us, we understand that 100% customer satisfaction is our success. Trust us to supply the food you need.
Food Safety, Identity Preservation & Precise Traceability
Our crops are safe for consumption, consistently delivering your desired characteristics and are rigorously documented.
We follow and exceed Food Safety regulations. This only happens when we commit to a high-quality standard during every step of the food supply process. Whether we're growing, storing, handling, processing, or shipping, we're always working to preserve their characteristics and integrity.
Identity Preservation is the practice of maintaining the purity of a product with unique characteristics from beginning to end. It requires a lot of expertise. We've developed a strict quality control process to ensure consistency at each stage of the supply chain.
When a product has Precise Traceability, it means that we can pinpoint each step in the supply process. Our documentation is extensive and accurate. We're always accountable, meeting the demands of our customers.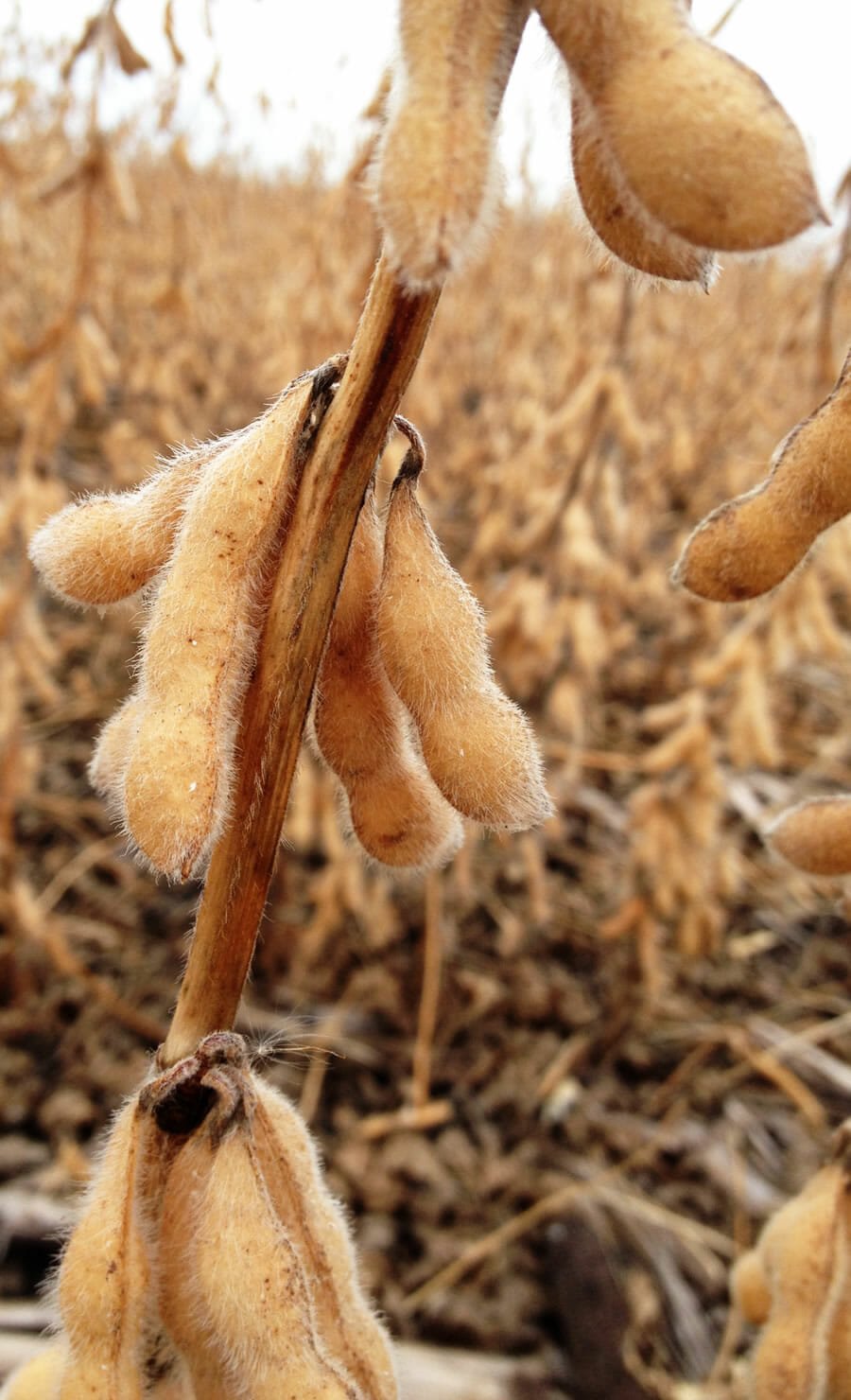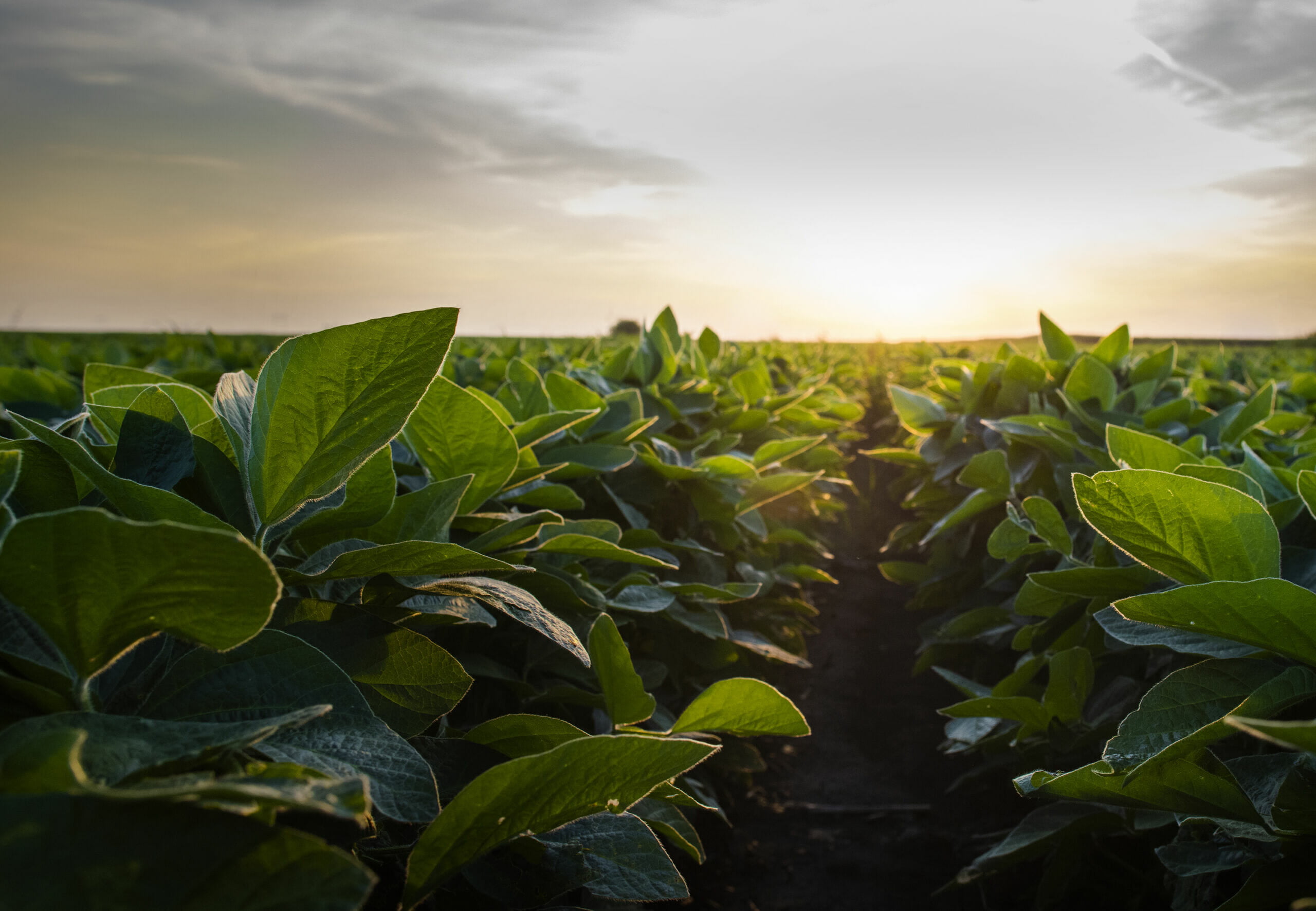 Research & Development
We listen carefully and adapt our techniques to what you need. Technology advancements in agriculture have provided us the ways and means for precision crop applications and the use of drones for crop monitoring. But the core of our business is the genetics that provides you the tools to produce a premium food product. The public and private researchers we work with understand the importance of both the agronomic and the food fundamentals. Our team is focused on your needs. Our research work is intense and we carefully scrutinize the multiple components that include, but are not limited to:
Compositional characteristics
Agronomic testing & benefits
Disease resistance
Seed size
Performance
Sensory evaluation
Final food quality
Well-developed ingredients produce a consistent, reliable food.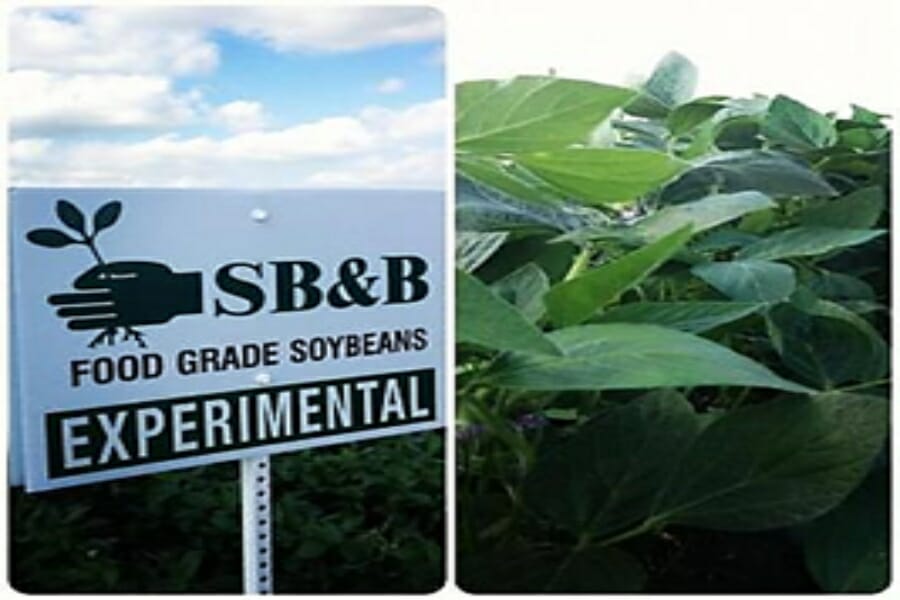 Research & Testing
The final stage for selection of our finely-tuned ingredients is the testing. Comparative field trials give us the confidence that each variety will perform and produce consistently and reliably in multiple geographic locations. Then, a systematic and detailed protocol for laboratory analysis is followed to ensure we are maintaining or improving your desired nutritional requirements. Know that each variety is precisely developed with our continual commitment to improve. When you ultimately determine your variety choice, be assured that each will be as unique as a thumbprint.