Our Grower Relations Team
American farmers are very important supply chain partners to SB&B. We believe that honesty, integrity, respect and fairness foster our relationships to ensure sustainable operations. For multiple generations, SB&B has been connecting the global marketplace with the farmer's food production. SB&B does not speculate the food market, we only contract what we sell.
Expanding across the upper Midwest, we deliver a diverse genetic lineup that will handle many soil types, disease pressures and maturity ranges. We strive in the opportunity to place the right genetics that fits your ground profile to ensure maximum profitability. We capitalize on providing farmers an opportunity to understand where their food production is going and get paid fairly for the quality they produce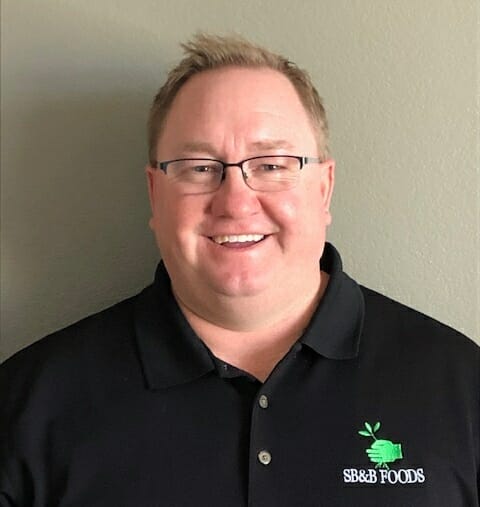 Scott M. Sinner
Procurement Manager/Partner
SB&B Foods, LLC
701-347-3102
Read More
Scott, a partner at Sinner Brothers and Bresnahan, is also the Procurement Manager for SB&B, where he manages our contracted production across the upper Midwest with a focus on North Dakota, South Dakota, and Northern Minnesota.  Scott also oversees our proprietary genetics program.  Scott joined SB&B Foods, Inc. in 2003 to manage procurement and assist in sales to the international marketplace.  He transitioned to procurement full time in 2006.
Scott graduated from the University of North Dakota with a Bachelors of Administration in Secondary Education.
Scott lives in Fargo, ND with his wife Stephanie.  In his spare time, Scott enjoys golf, travel, movies, the Dallas Cowboys, and New York Mets.  He volunteers for Delta Tau Delta Fraternity and is on the board of directors for Moorhead Country Club.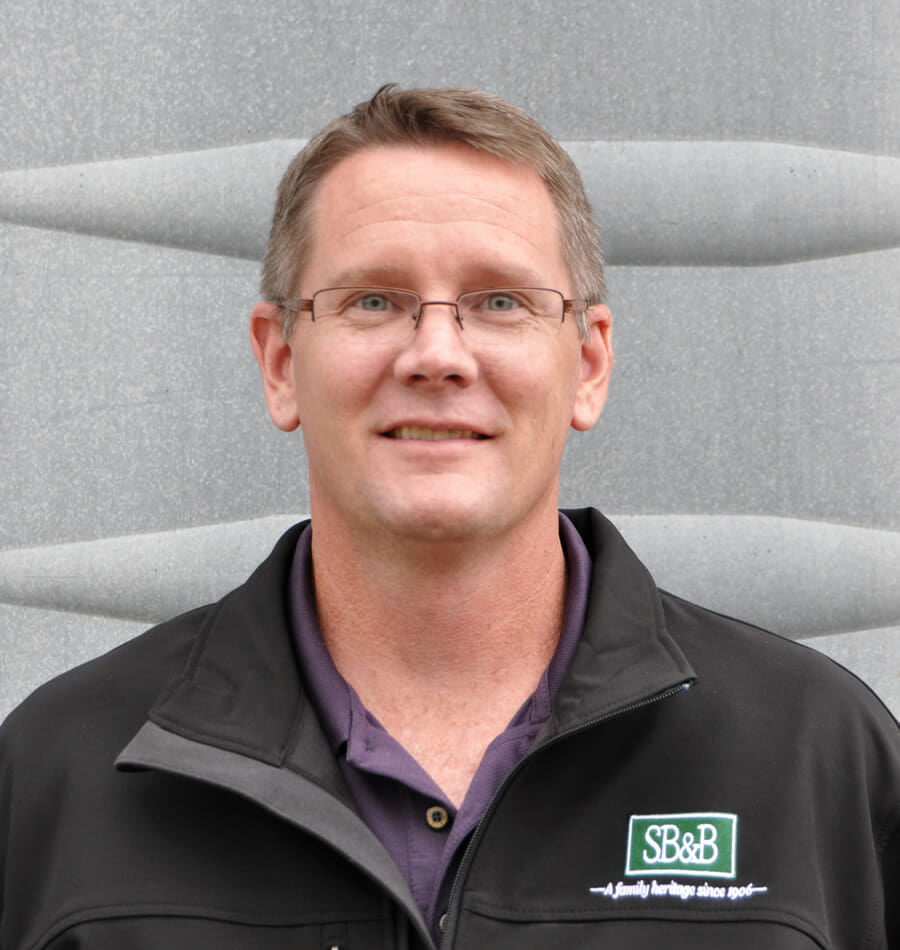 Troy Berndt
Procurement Specialist
SB&B Foods, LLC
715-928-1623
Read More
Troy, Grower Relations Specialist at SB&B, focuses on Wisconsin and Southern Minnesota production regions.  Troy joined SB&B in 2010.  Initially, Troy was hired to oversee receiving at Identity Ag – Wisconsin.  Troy transitioned to the Procurement team at SB&B in 2014.
Troy graduated from the University of Minnesota – Crookston with an Associates degree in Diversified Agricultural Production.  He also played basketball.  Troy then went on to the University of Wisconsin – River Falls and graduated with a bachelors degree in Agriculture Production.
Troy lives in Baldwin, WI with his wife Autumn and two daughters.  In his spare time, Troy enjoys running, biking, and hiking.  Troy still hobby farms on his family farm in Northern Minnesota and is a master basketball referee in Wisconsin.   He volunteers on his church council.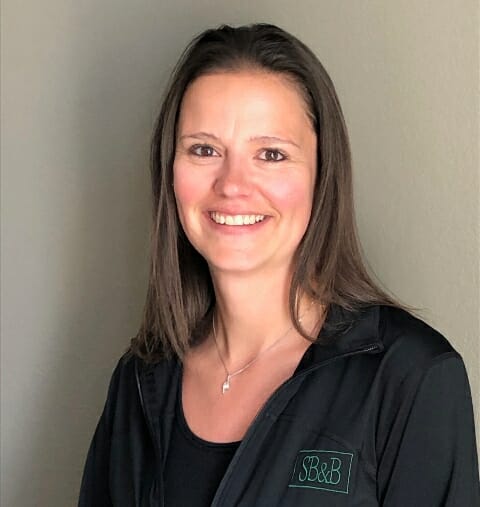 Jess Stroh
Procurement support
SB&B Foods, LLC
701-347-3103